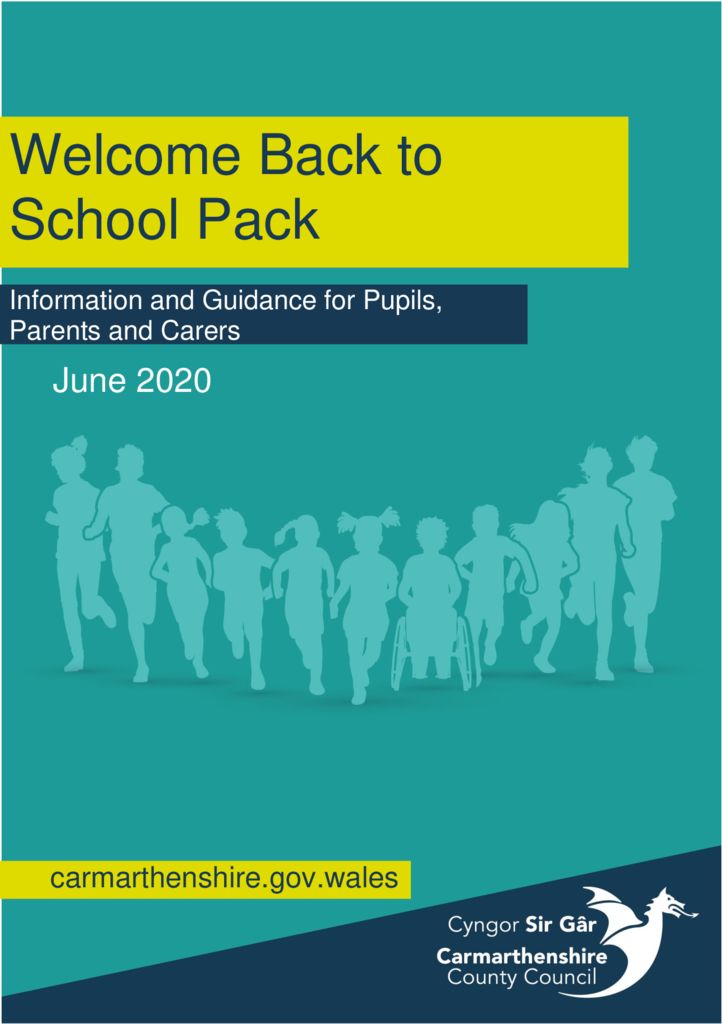 Please visit Carmarthenshire County Council Newsroom for official information and updates as the Coronavirus situation develops. They are publishing new updates, decisions and advice daily, as well as information about sources of help and support.  It includes updates on Free School Meals, Period Poverty and Childcare/School Provision for Critical Workers.
Visit their page here:
newsroom.carmarthenshire.gov.wales/coronavirus
Please also visit these other official sources:
Hywel Dda Health Board
Public Health Wales
Welsh Government
Coronavirus and Childcare Provision – Welsh Government Guidance and FAQ's
A list of Support Lines and Self Care Apps for Key Stage 3 and 4 Pupils (11-18 Year old)
Please click on the image below –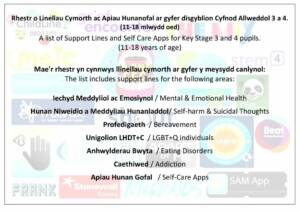 A list of Support Lines and Self Care Apps for Primary ages pupils
Please click on the image below –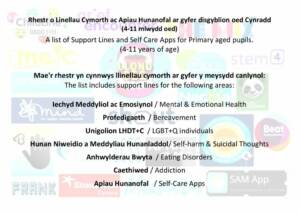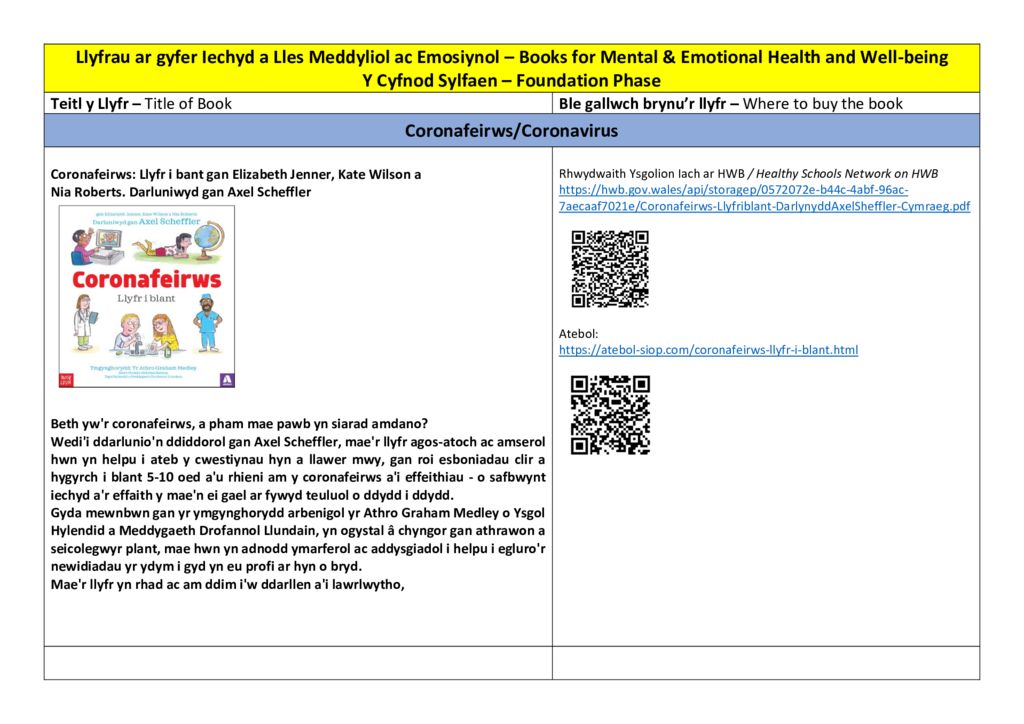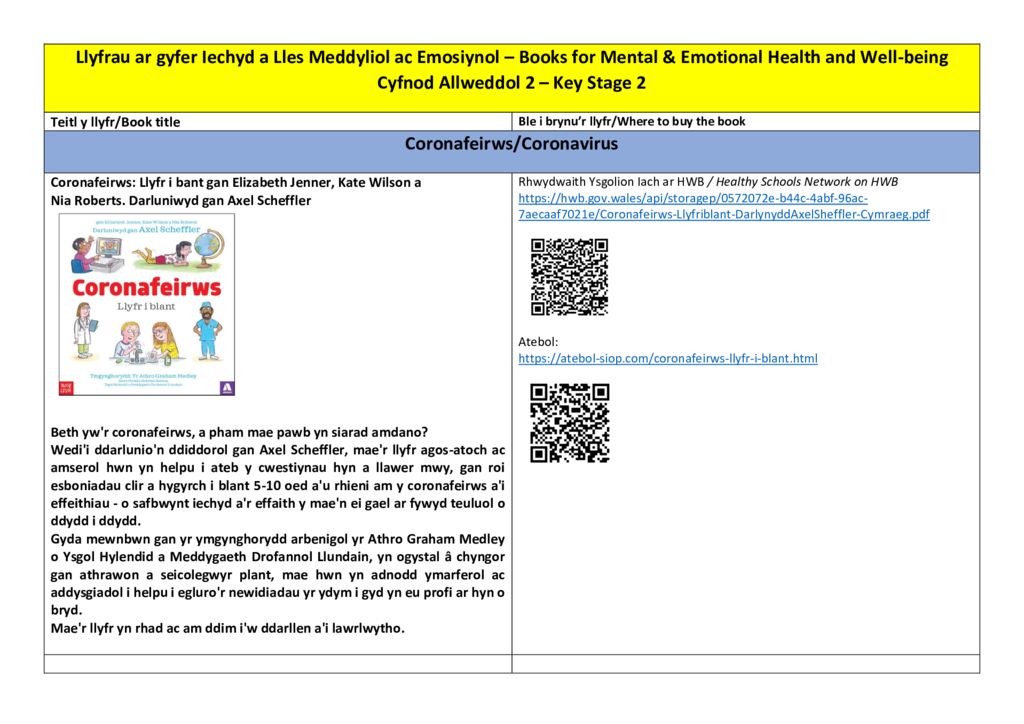 ---
Hand Washing Guidance for Younger Children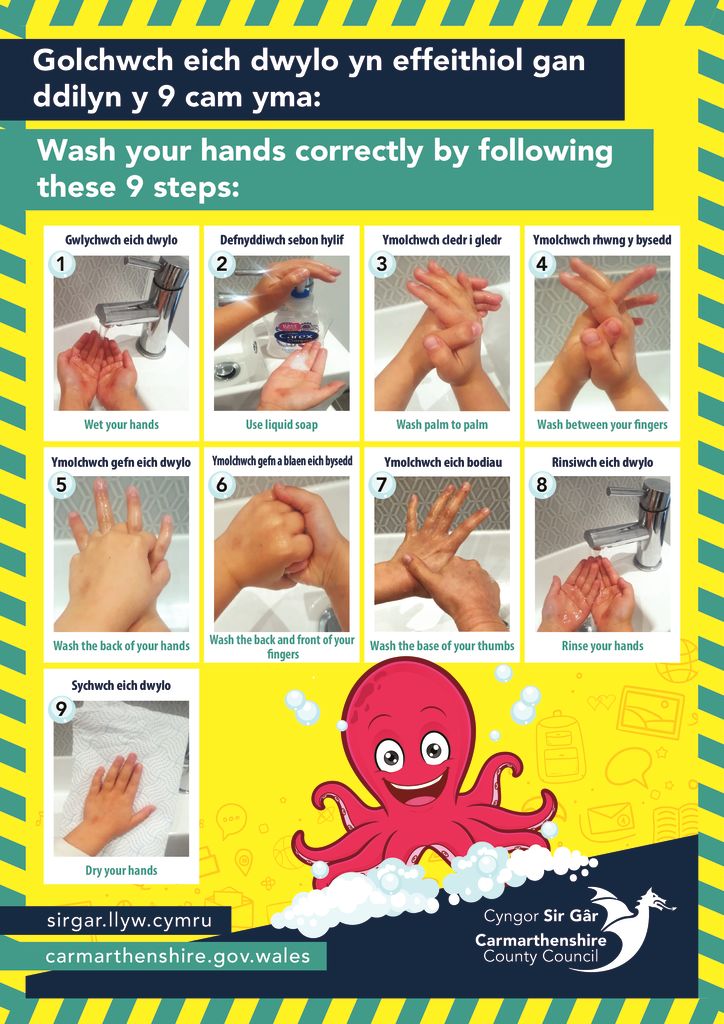 Hand Washing Guidance for Older Children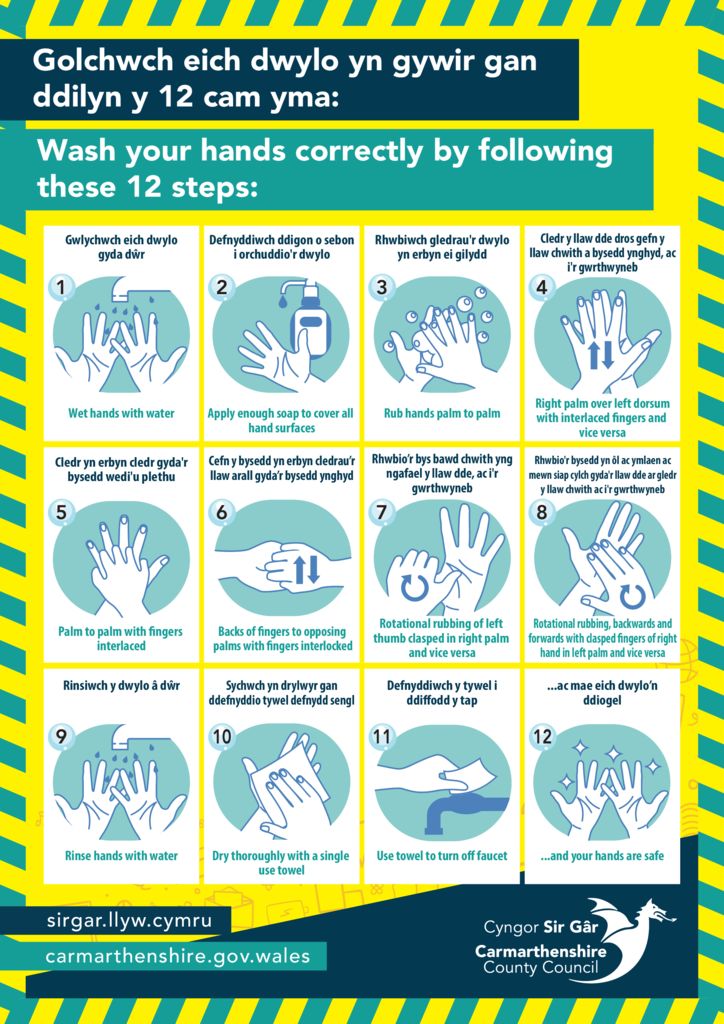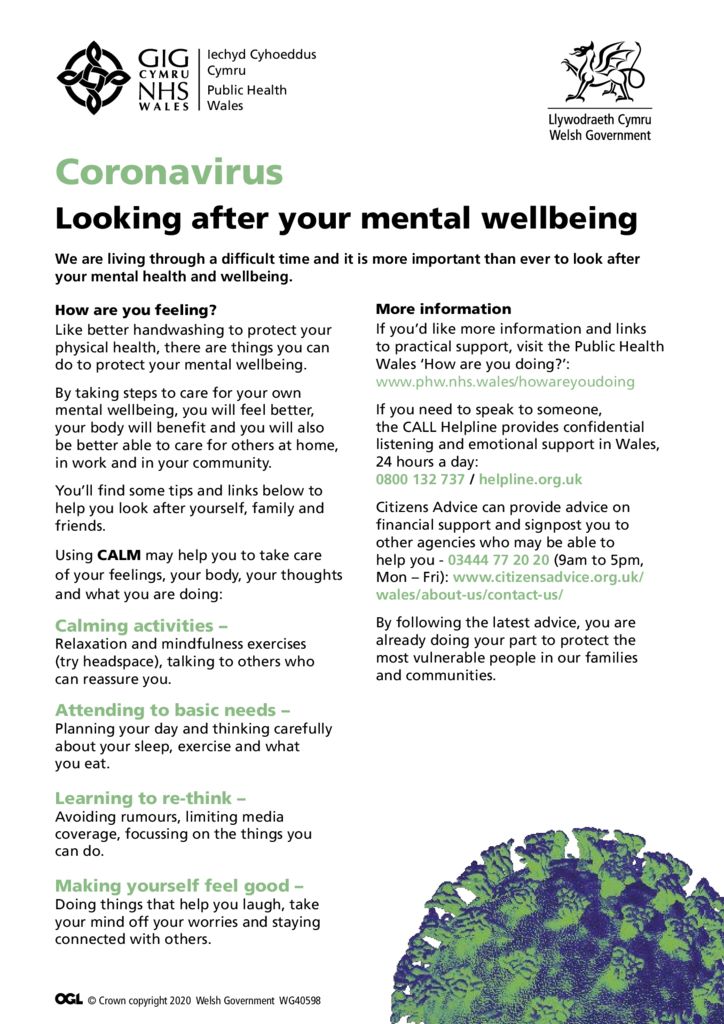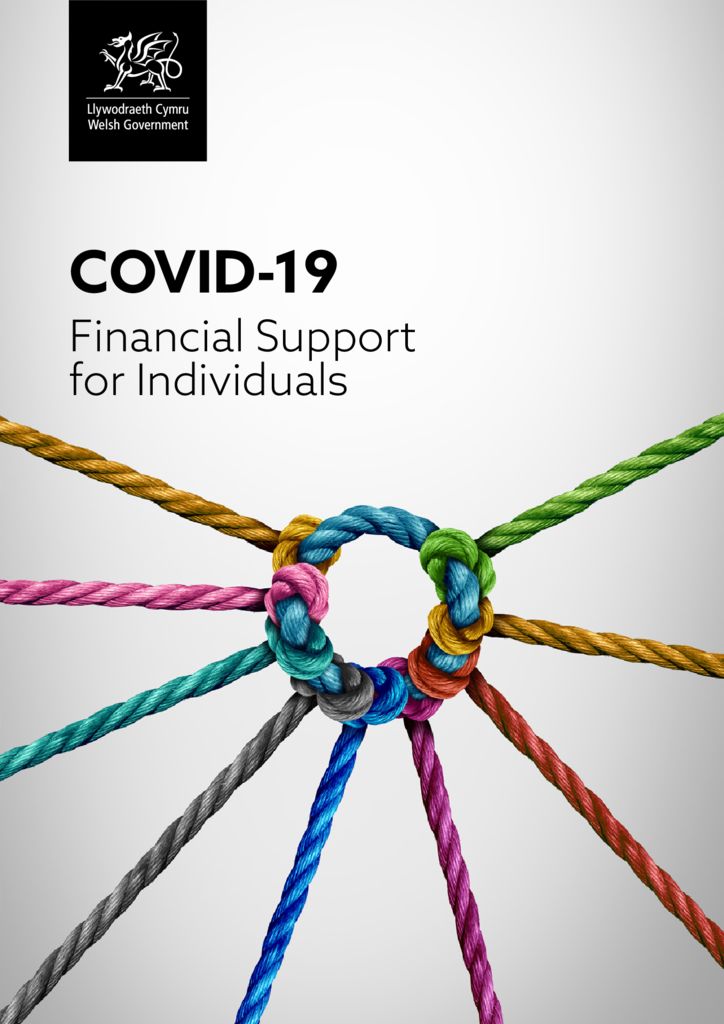 Guidance for Families of School Children Currently Learning at Home

---
COVID-19 guidance for children and families
Cafcass has put together the following guidance to support children and families as the situation surrounding COVID-19 develops. They will do everything we can to help you and make sure that our service continues to run as effectively as possible. This information will be regularly updated. If the information below does not answer your questions, please get in contact with us here.
---
---
Please share the survey with children and young people!
The survey will ask about their experiences during the pandemic and will help Government respond to the situation in the best way. Survey closes 27 May 2020
Updated: Vulverable children FAQs
Information about vulnerable children and safeguarding during the coronavirus pandemic
What you and businesses can and cannot do during the outbreak and what happens if you break these new laws.
NSPCC – We're still here for children
The NSPCC are still here for children, and still here to support you. If you're worried about a child, or need advice and support, talk to the helpline.  Call 0808 800 5000 (8am-10pm Mon-Fri/9am-6pm weekends) or email help@nspcc.org.uk at any time.
The #livefearfree campaign aims to let those at risk know that help is still available 24 hours day, everyday.
This year's message conveys young people's desire to see the world listening and learning from the Covid-19 virus emergency. #Heddwch2020
Includes an inspiring series of broadcasts for KS 2, 3 and 4 pupils studying at home or in classrooms.
---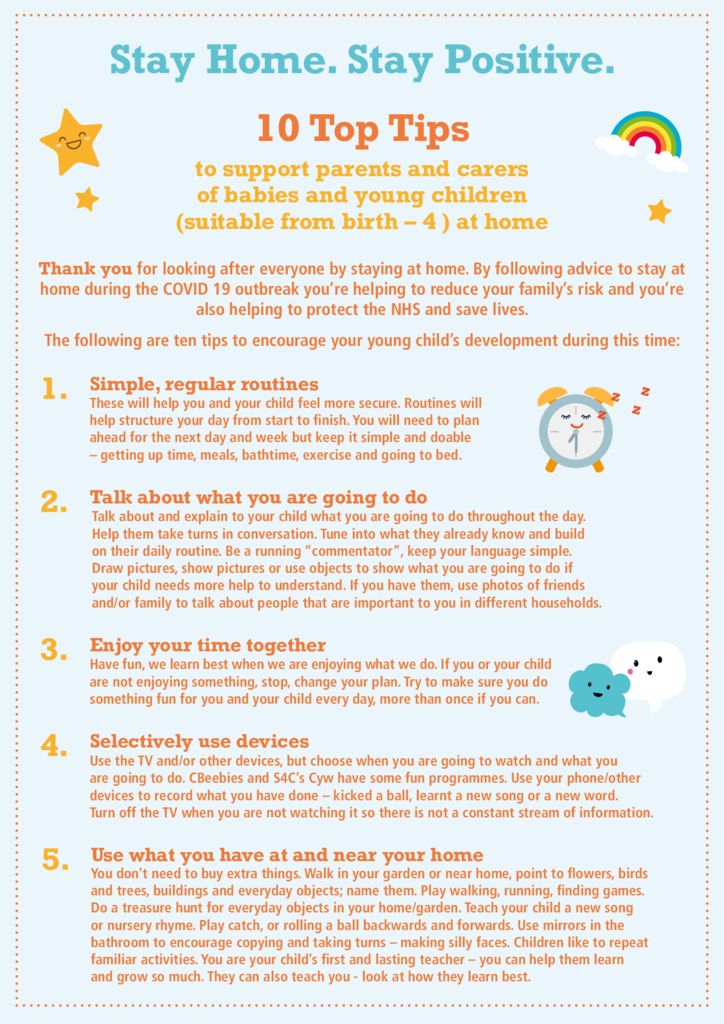 ---
Information for Carers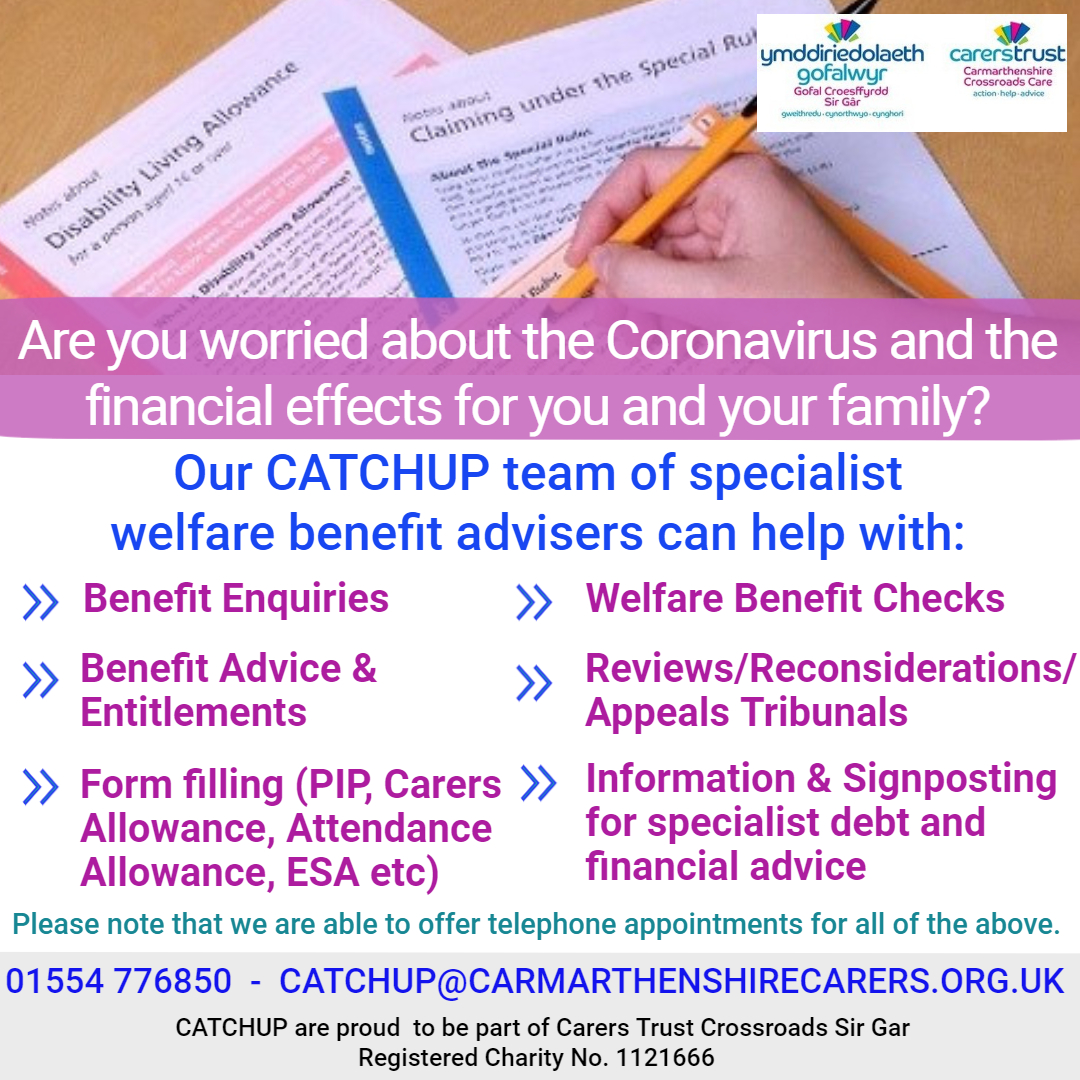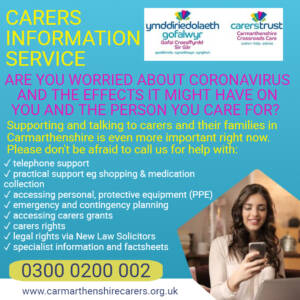 ---
Surviving self-isolation with children!
For ideas on what to do with children during self-isolation visit the following websites for inspiration:
www.playfulchildhoods.wales
www.playwales.org.uk
www.pinterest.co.uk/pinterest/stay-safe-stay-inspired/keeping-kids-busy
www.pinterest.co.uk/pinterest/stay-safe-stay-inspired/activities-for-toddlers
You will also find many useful groups and pages on Facebook and Twitter.
Other Resources: