Government Survey of all parents and carers who use childcare in Wales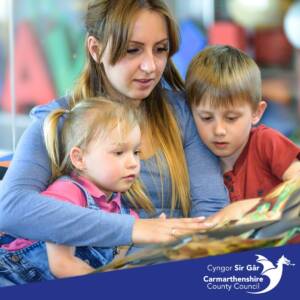 The Welsh Government Childcare, Play and Early Years Division and local authorities want to understand the childcare needs of Welsh families, with children aged 0 to 17 years old.
Your views are very important to us and we would like to know more about your experiences of using registered services (i.e. services which are registered with Care Inspectorate Wales) and unregistered childcare (nannies, au pairs and some activity/sports clubs fall into this category, for example) . Your views will help inform Welsh Government policies and to help local authorities plan childcare services. Although, local authorities can not guarantee that all requests for childcare provision will be able to be met.
The information collected during the project will be included in reports published on the Welsh Government and local authority websites
Please complete the survey here