Children's Speech and Language Therapy Service
A Speech and Language Therapist (SLT) works together with parents, carers and  other professionals  on:
Early skills needed when learning to talk e.g. Attention, play
Understanding language
Use of language
Speech sounds
Swallowing
Voice quality
Different ways of communicating
Stammering
Hywel Dda health Board Children's Speech and Language Therapy Service step by step guide 
Ideas to develop your child's speech and language in the home
Supporting your child to develop their speech and language
Hywel Dda Speech and Language Help Cards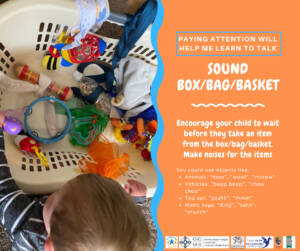 Using Sounds
Get your child to make sounds before they take an item from the basket/box/bag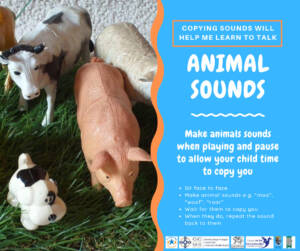 Animal Sounds 
Using animal sounds with your child when playing and pausing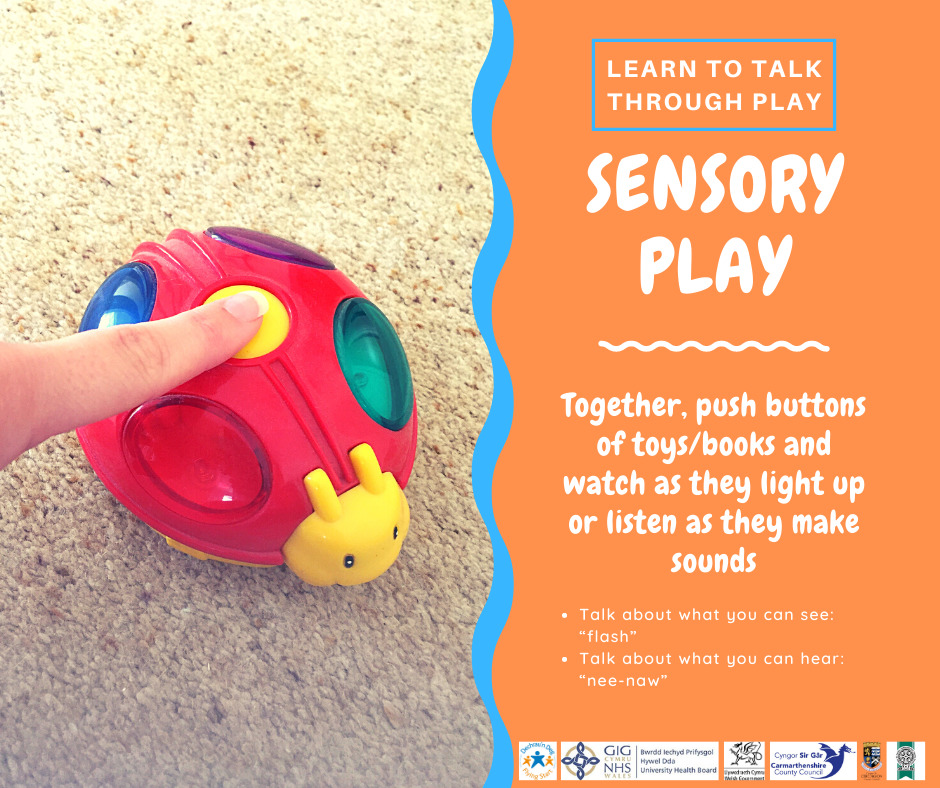 Sensory Play
How to developing sensory play using toys in the house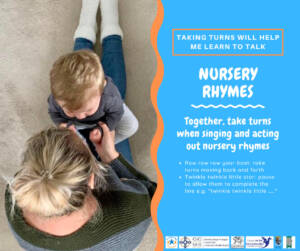 Nursery Rhymes
How to use nursery rhymes to develop Speech and Language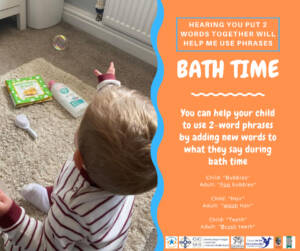 Bath Time 
Help your child use 2-word phrases during bath time
Useful links to other Speech and Language Therapy
Leeds Community Health Care
Top Ten Tips for Talking and our Language Pyramid
Speech and Language Therapy Toolkit contains advice, activities and general resources to help with the development of children and young people's speech, language and communication skills.
Stammering
Stamma.org is a great website for further information regarding stammering.
Resources for parents