On a national level Welsh Government produced a Play Policy in 2002, and as a result established a Play Implementation Group to develop further recommendations on the direction of play. 'Play in Wales' – the Welsh Government's Play Implementation Plan was launched in February 2006.
The Welsh Government wishes to create an environment in Wales where children have excellent opportunities to play and enjoy their free time. The Play Policy states that:
'Play is so critically important to all children in the development of their physical, social, mental, emotional and creative skills that society should actively seek every opportunity to support it and create an environment that fosters it. Decision making at all levels of government should include a consideration of the impact of those decisions on children's play opportunities'.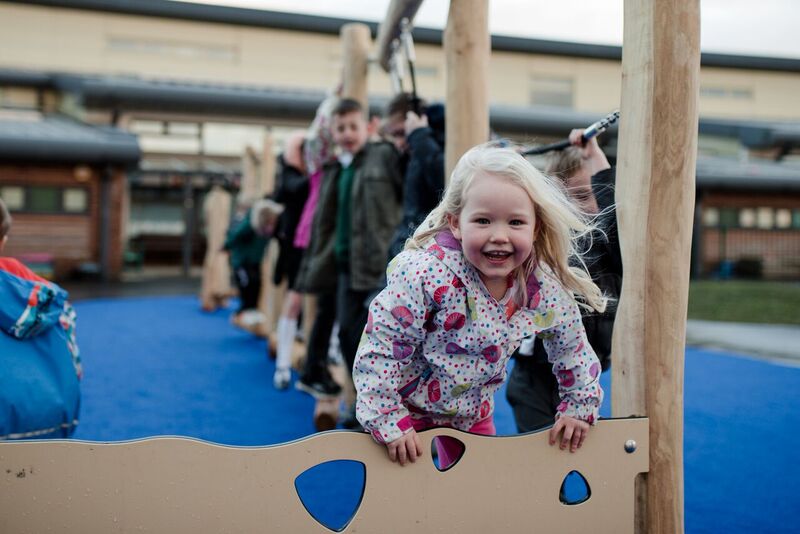 Children's Right to Play
Play is a fundamental right and is enshrined in the United Nations Convention on the Rights of the Child (1990), to which the UK is a signatory. This means that every child and young person in the UK has a right to engage in play and recreational activities.
Welsh Government formally adopted the UNCRC in 2004, and are committed to making the principles a reality. Article 31 (Leisure, play and culture): Children have the right to relax and play, and to join in a wide range of cultural, artistic and other recreational activities.
On the 1st February 2013 the United Nations Committee on the Rights of the Child adopted a General Comment that clarifies the meaning and importance of Article 31 of the United Nations Convention on the Rights of the Child. The aim of the General Comment is to raise the importance of the Article and increase the accountability of the Countries that have signed up to the convention