Welcome to Carmarthenshire Family Information Service
C

hildcare for critical workers for 0-3 year old children


The Welsh Government has announced that it is providing temporary crisis funding to support the cost of childcare for pre-school children of parents whose jobs are critical to Wales' response to COVID-19.  Under the Coronavirus Childcare Assistance Scheme, a parent / guardian is eligible to receive Government-funded childcare if:

They have a child, or children, of pre-school age; and

Their jobs are critical to Wales' response to COVID-19


We are urging parents to please consider very carefully whether it absolutely essential that you have childcare. For example, is your work critical to the covid-19 response and do both parents work away from the home so there is no-one available to look after your child.  If your work is critical to the Covid-19 response, and your child cannot stay at home, then your childcare will be prioritised.
Update – Welsh Government Announcement Schools 3.6.20
Welsh Government have announced that school children of all ages will be returning to school on Monday 29th June 2020 in a phased approach with staggered times, smaller groups as a means of checking in, catching up and prepare sessions for the Autumn School Term.
Further information can be found on the Carmarthenshire Council Council newsroom
---
Update – Welsh Government Announcement Childcare 9.6.20
Written Statement: The Childcare Offer and Coronavirus Childcare Assistance Scheme  09.06.20
---
Due to social distancing guidance, the Family Information Childcare & Play Team have re-located, are now all working from home during the COVID 19 Pandemic. Our FIS landline is fully operational and we are accepting calls on 01267 246555. The Team are also contactable via e-mail childreninfo@carmarthenshire.gov.uk.
Are you a critical worker in Carmarthenshire looking for childcare for 0-3 year olds?
Ydych chi'n weithiwr critigol yn Sir Gaerfyrddin sy'n chwilio am ofal plant ar gyfer plant 0-3 oed?
Find out about Carmarthenshire FIS:
What's On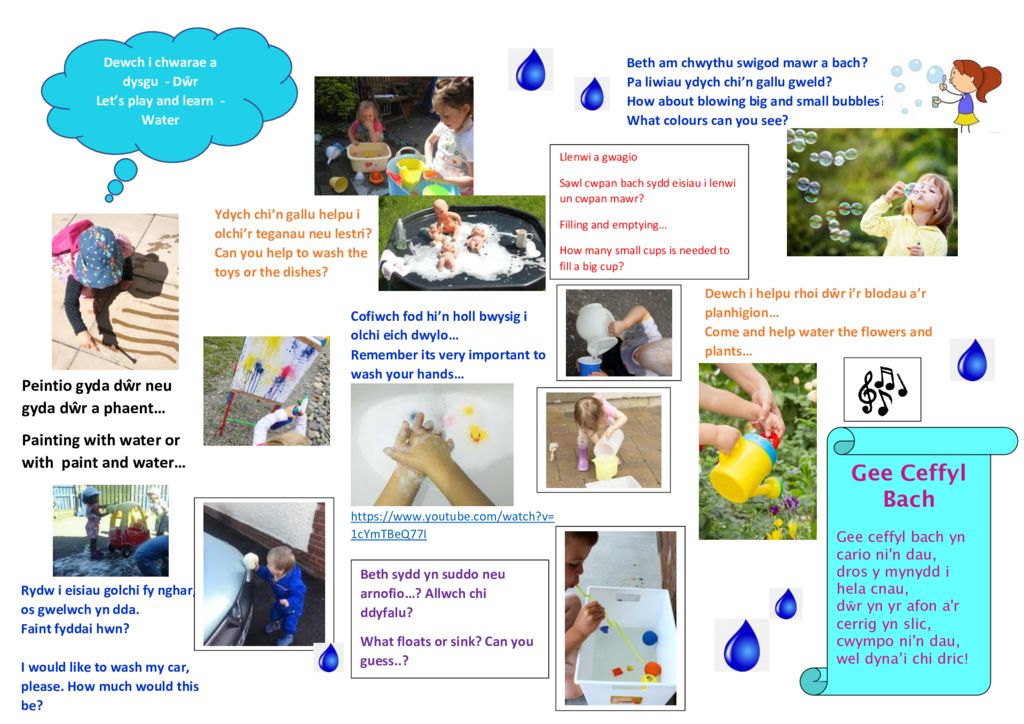 Addysg 3 oed mewn yn Lleoliadau Sir Gâr – gweithgareddau i'w cynnal gyda'ch plant gartref. 3 year old education in Carmarthenshire settings – activities to carry out with your children…