Welcome to Carmarthenshire Family Information Service
---
Summer Holiday Clubs in Carmarthenshire
Due to COVID-19 the number of Summer Clubs running during the school holidays is limited and the capacity has been reduced.  Therefore please book early to avoid disappointment.  Please click on the link below to view a list of Summer Holiday Clubs open:
---
---
Due to social distancing guidance, the Family Information Childcare & Play Team have re-located, are now all working from home during the COVID 19 Pandemic. Our FIS landline is fully operational and we are accepting calls on 01267 246555. The Team are also contactable via e-mail childreninfo@carmarthenshire.gov.uk.
Are you a critical worker in Carmarthenshire looking for childcare for 0-3 year olds?
Ydych chi'n weithiwr critigol yn Sir Gaerfyrddin sy'n chwilio am ofal plant ar gyfer plant 0-3 oed?
Find out about Carmarthenshire FIS:
What's On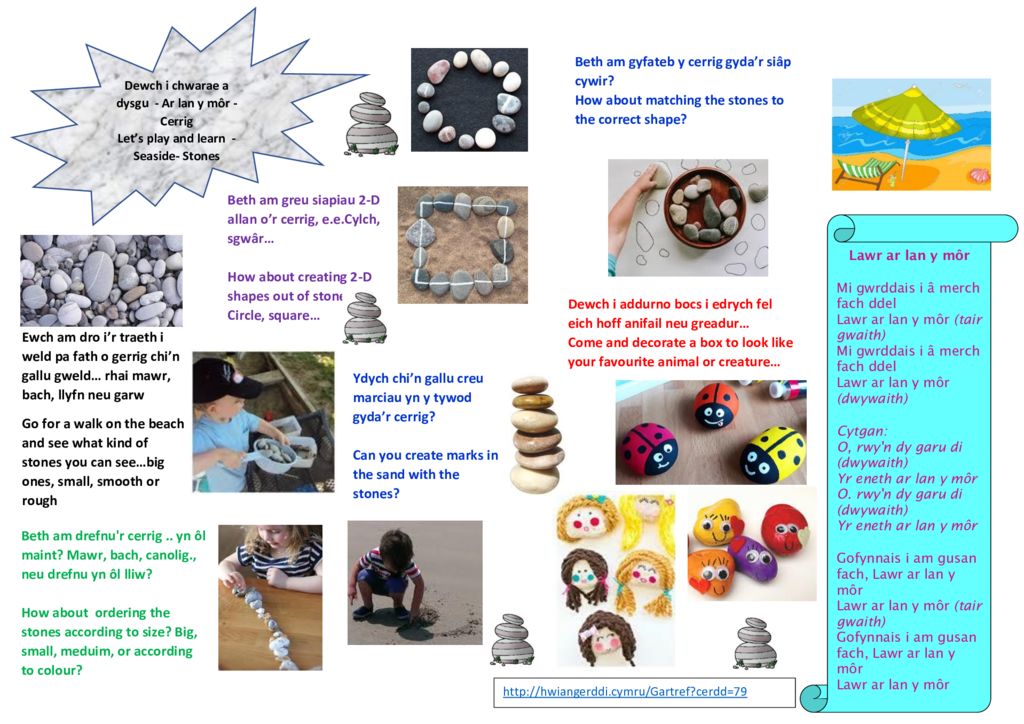 Syniadau Dysgu Cartref Addysg 3 oed mewn yn Lleoliadau Sir Gâr – gweithgareddau i'w cynnal gyda'ch plant gartref. Home Learning Ideas 3 year old education in Carmarthenshire settings – activities…