Children get a wide range of exercise and mental health benefits from play:
Climbing develops strength, co-ordination, balance and risk taking ability, as well as confidence and self esteem.
Running and chasing games develop fitness, stamina and agility
Jumping and running develops bone density
Physical activity guidelines for:

Early Years (Under 5s) – for children who are capable of walking

Early Years (Under 5s) – for infants who are not yet walking

Children and Young People (5-18 years)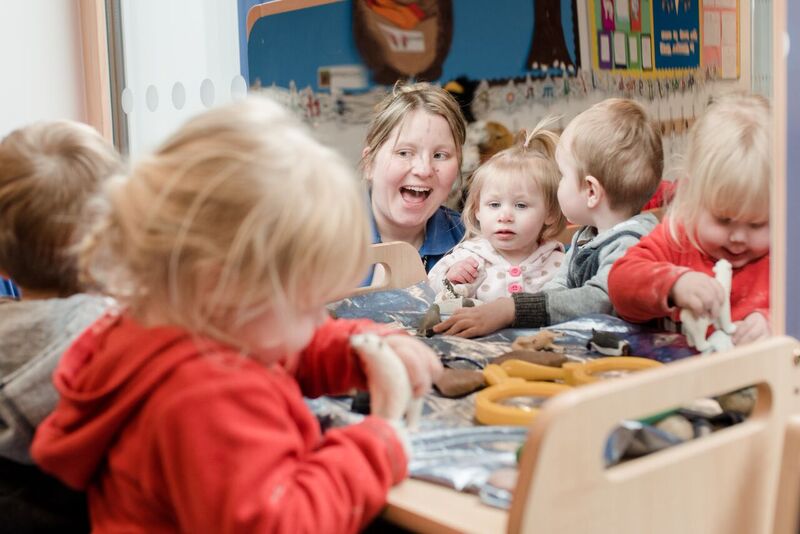 Playful ideas for family walks
Active children are happy children – they like to be running around and having fun. Bodies were not designed to sit down all of the time – they need to walk, jump, run and move.
Getting active is great for adults too; the more active you are, the better you'll feel – both now and in years to come.  When children see you joining in and having fun in the different activities, it'll encourage them to be active too.
An excellent way of getting children more active is allowing them plenty of time and space for play. Playing is essential for children's health and well being. Why not include some fun and playful games during your next family walk that will get the children more active and make it an enjoyable experience for everyone.
Download the Playful Walks booklet and use it on your next family walk:

Playful Walks booklet
Get in touch with us for Play resources: