What is Play?
The Welsh Government defines play as behaviour which is: freely chosen, personally directed and intrinsically motivated and performed for no external goal or reward. That is, children and young people determine and control the content and intent of their play, by following their own instincts, ideas and interests, in their own way for their own reasons.

How play helps your child develop.
Playing makes a crucial contribution to your child's development – physical, mental, emotional and social.
Play and physical activity
When they play, children are likely to be physically active – running, jumping, dancing, climbing, digging, lifting, pushing and pulling.
Play and learning
When they play, children solve problems, learn new words and explore how things work.
Play and socialising
When they play, children make friends, argue and make friends again, and learn to share.
Play and creativity
When they play, children test things, make things, use their imagination, and express themselves.
Play and feelings
When they play, children express themselves. They often feel happy, and they come to terms with different experiences. This helps children feel less stressed.
Play Carmarthenshire
The Carmarthenshire Play Team can support you in a variety of ways. We offer: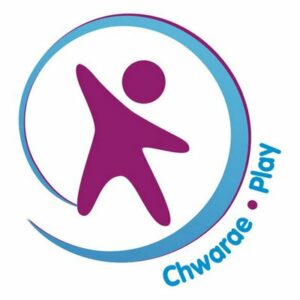 Play Training each term to all registered and non-registered settings; school staff; parents and community groups.
Playful ideas and signposting to playful activities and events.
Advice on how to create a rich play environment for all ages, whether it's at home or in school.
Information on Play Policy and The Play Sufficiency Assessment.
Advice and guidance and letters of support for funding applications.
To find help, services and information within Carmarthenshire:
Click here
Or please contact the Family Information Service on:
E-mail: ChildrenInfo@carmarthenshire.gov.uk
Phone 01267 246555 Monday-Friday 9am-5pm
FIS text service: Please start your message with 'Children' and send to 07786 202747