Early Years Integration Team
Who we are
The Cwm Gwendraeth, Early Years Integration Team is a Welsh Government funded project which aims to strengthen communities in-order to support families that have at least one child under the age of 5. It aims to identify what family support services are already available and to facilitate new services by working with existing and new providers to improve provision in the Cwm Gwendraeth area.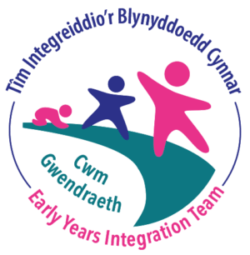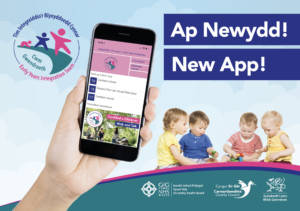 Early years Integration team have a NEW App, which is FREE to download.
To get the App: Apple App Store Google Play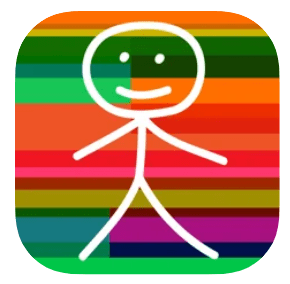 DOWNLOAD mySchoolApp
Select Integreiddio'r Bl. Cynnar – Early Years Integration
Register
For all our Early Years Integration services and What's On in Cwm Gwendraeth for families and children
Download our App Today! 
How we use your Information