Early Years Integration Team in the Cwm Gwendraeth area
The Cwm Gwendraeth Early Years Integration team is a new service,  providing a variety of early years help and support from:
Family and parenting support for issues such as potty training, behaviour, weaning, fussy eating
Groups for families and children such as Baby massage, Language and play, walking etc.
Speech and language support
Ideas to do at home with the family
Bilingual provision
Click here to see what sessions are currently running 
Virtual Cuppa for first time parents from 0-12 months

As we are unable to offer you face to face sessions, we are going to start a "Virtual Cuppa Club" which will be a chance for you meet other first time parents, and is the closest we can get to actual "baby group" at the moment.
The sessions will be hosted by the Early Years Integration Team Support Workers Sarah and Megan and we will also be joined by one of our team Health Visitors who will be able to answer any questions or queries you may have.
Spaces will be limited to 8 parents per session – TBC on when the next session will start
If you would like to join us for a virtual cuppa please book on, please email EYICwmGwendraeth@carmarthenshire.gov.uk
Virtual Song Time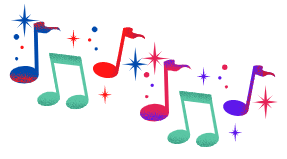 Songs and Nursery Rhymes are extremely beneficial to support your child's speech and language development and are a great way to enjoy quality time with your child.
Wednesday 10am – Virtually (Using Microsoft Teams) 
In the sessions we will be singing English and Welsh songs, you don't have to sing on screen if you don't want to and you're welcome to keep your mic off if you'd prefer
The idea is for your child to hear the singing, and for you to continue to sing those songs throughout the week.  Most of the songs will be ones that your child will sing when he or she goes to nursery, pre-school or cylch meithrin, so hearing them now will be a great start.
To book on, please email EYICwmGwendraeth@carmarthenshire.gov.uk as we'd be delighted to see you online for a relaxed, friendly singalong.
Baby Massage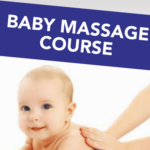 Baby massage course is run by our Family Support Officers and is a perfect opportunity to spend some truly special time with your baby, and baby massage has many benefits which include:
• helping baby's sleep pattern
• relieving colic, constipation and wind
• aiding baby's circulation and helping them to relax
• promoting bonding and attachment
5 week Baby Massage Course runs on Monday Mornings  
Note – Courses are only accessible to families under Cwm Gwendraeth Health Visitors
Take a look at Sarah our Family Support Officer talking through our baby massage course
Walk and Talk Group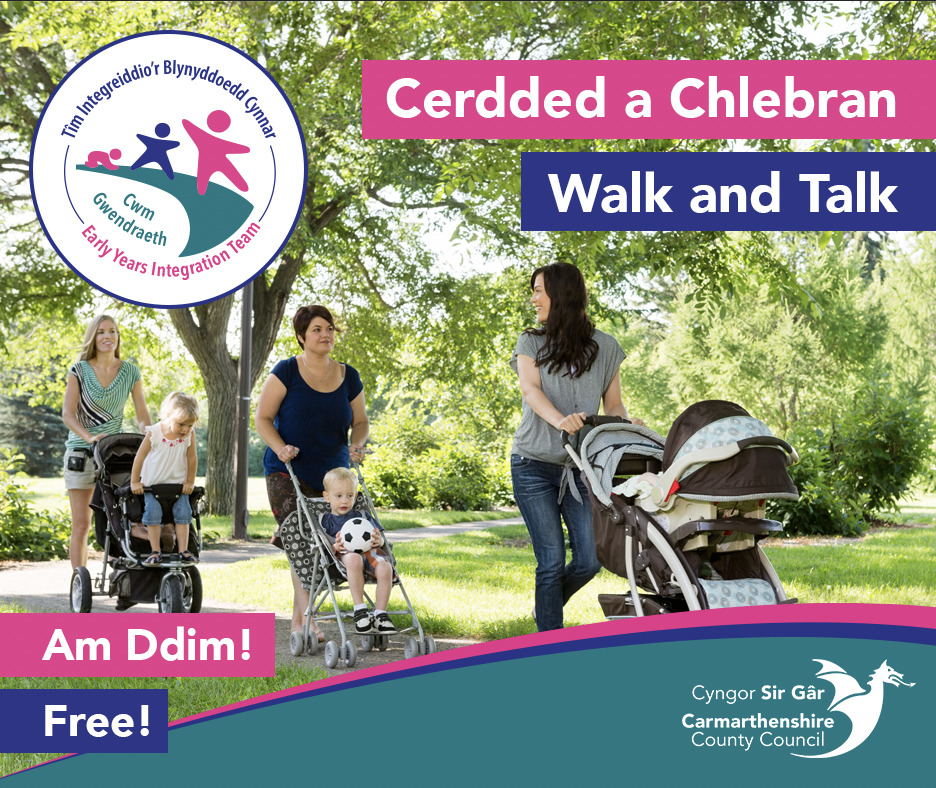 Thursdays 1pm from Mynydd Mawr Woodlands Tumble 
Walking brings many benefits to people!
Increasing the number of people walking is key to tackling inactivity. Walking is the best way for many of us to be more active and walking at least 30 minutes, five days a week helps prevent illness, improve wellbeing and save lives.
Walk for physical health: Walking can help to prevent a range of health conditions including heart disease, stroke, type 2 diabetes, obesity, some cancers and Alzheimer's.
Walk for mental health: It's been proven to have a positive effect on our mental health! Walking can increase feelings of self-esteem, improve mood, and reduce anxiety and depression.
Walk for social health: Walking is a great way to improve your social health. It's been shown to combat loneliness, increase your connections with other people and help you feel connected in your community.
(Information taken from Paths for All Walk Leaders Training)
Come and join us on our Walk and Talk sessions by email EYICwmGwendraeth@carmarthenshire.gov.uk to pre-register / book.